Hack Day
Thursday is hack day, when small teams of experts and participants spend the whole day working on exciting projects. On Wednesday all participants will get a chance to 'pitch' a project idea and vote for other ideas. The top-voted projects will be built on hack day with the help of industry experts and shared online as a resource for the community (where possible).
Not a technical type? Don't worry! Teams need all sorts of people, from designers to writers, and there will be lots of technical expertise in the room.

Resources
Our industry partners are providing equipment, expertise and computing resources to help build your vision. On hack day, you will have access to:
Experts from industry and academia in machine learning, statistics, data-science, drones, satellites, aerial imaging and advanced sensors.
On-site computing resources, including NVIDIA DGX GPU clusters for training machine-learning models.
Edge computing hardware like Raspberry Pis.
A range of sensors and cameras.
3D printers for creating custom parts.
Some drones - large and small.
Selected GIS data and 3D aerial imagery from Nearmap.
The list of resources is still growing and the organisers will post a full list prior to the conference - just so you can get your thinking caps on.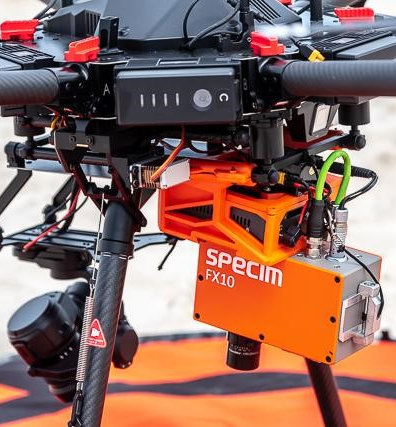 Project Ideas
What sort of projects will be supported? The organisers will strive to support a wide range of projects, from the whimsical to the paradigm-changing. Some examples might be:
an interactive website, or dashboard, to visualise your data,
a tool to automatically map all the foliage at the conference site,
a tool to distinguish speakers in a conversation,
a method to convert your scientific results into art,
a tool to automatically count trees from a drone,
an augmented reality mobile app,
a computer vision sensor attached a Raspberry Pi,
a machine learning workflow to analyse a dataset,
a song or music video about your research!